What (will) follow is an attempt to do a good redesign of the main page. This first line won't be included !
| | | |
| --- | --- | --- |
| Create an username : This step is not required but if you want to be able to keep track of your edits, you can create an account here that will be useable on all Wikia wikis. |   | |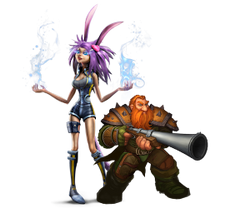 If what you see seems out of date, you can try to purge the server cache of this page.